Savings
The Science Which Helps You Save Energy & Money
At GOLD SOLAR ENERGY, we specialise in providing solar water heaters designed to help you save energy and money.
Our hot water panels are engineered to extract the sun's energy and convert it into hot water, reducing your energy consumption by 50% to 90%, depending on the unit, installation, and location.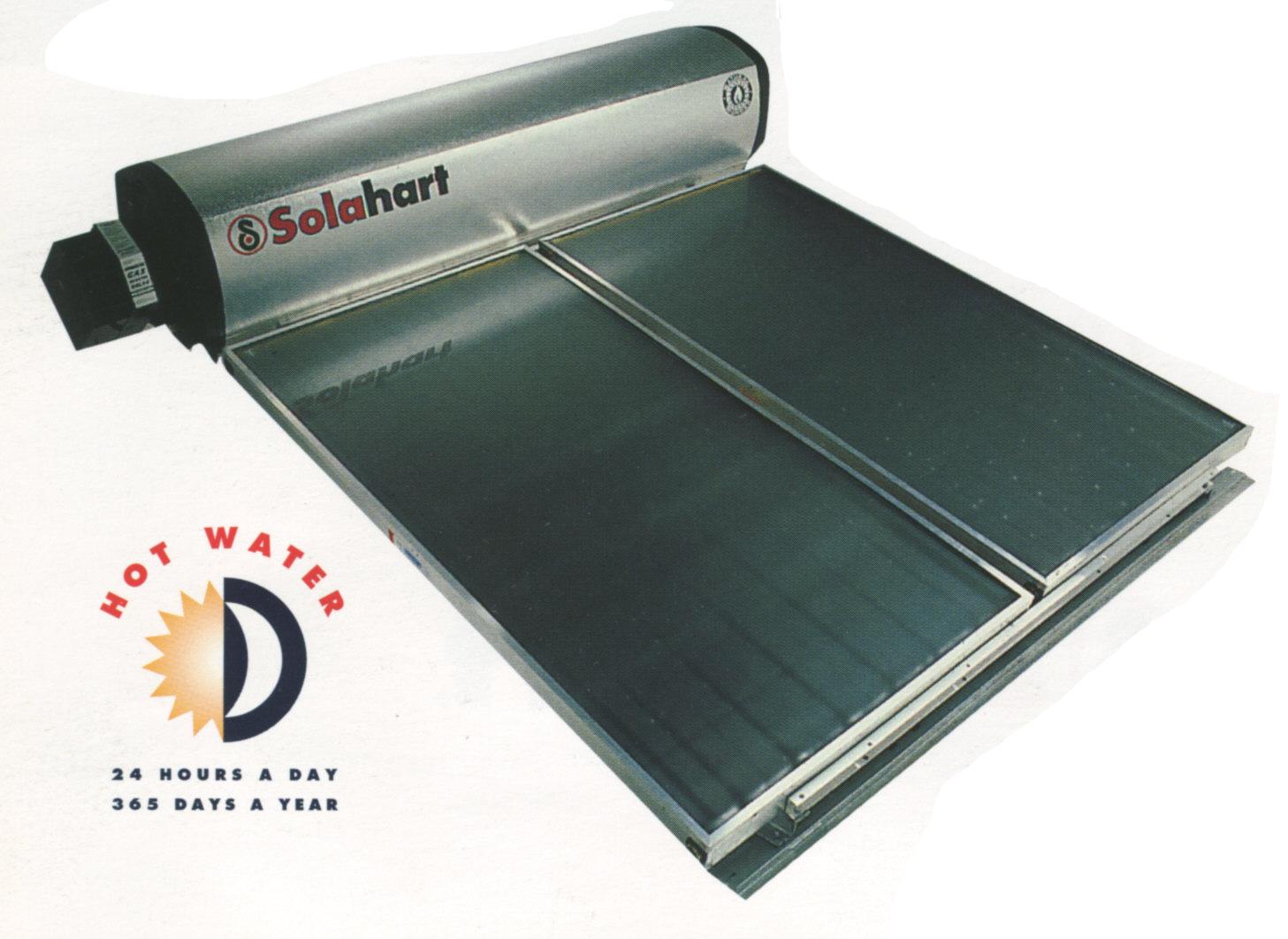 Save On Energy
By using our solar water heaters, you can significantly reduce your gas or electricity bills, saving you up to $300* per year, and making your investment worthwhile in the long run.
Save On Water Heating Costs
Join the growing number of homeowners who have discovered the benefits of GOLD Solar water heaters.
For prompt assistance or to learn more about our products and services, we encourage you to reach out to us at your convenience via phone at 0401 441 338.